Your Digital Marketing Consultant
Websites, Graphics, SEO, Video Marketing, Social Media and much more at affordable prices. Get in touch with me and let me show you how I can help your business efforts.
Welcome, and thanks for stopping by The Scribe Digital Marketing site.  I offer a vast array of digital services to handle your online and offline needs.
From website design and development to graphic design to SEO to print materials, The Scribe is your one stop shop for all your digital needs. Social media management, video marketing, and digital advertising are also among the services I offer.
Founded in 1995, The Scribe Digital Marketing is owned and operated by Darrell Shue, who has over 25 years of experience in this arena.
Feel free to get in touch with me for any of your marketing needs. I will be more than happy to help.
Consultations are completely free, so don't hesitate to give me a call with any questions!
Thanks again for stopping by, and I hope to hear from you soon.
In the meantime, browse the site and find our more about my services. (Please note that the site is undergoing a complete rebuild, so new information is being added constantly.)
Website Development
Your online presence starts with your website. It must be attractive, relevant and user friendly. I know how to make that happen.
SEO
SEO (search engine optimzation) is what allows your site to be found and reach your customers and prospects. This is not an option, it is essential.
Video Marketing
By 2020, it is estimated that 80% of all content consumed online will be video content. Is your business ready? Let me help ensure that you are.
Social Media
You can also style every aspect of this content in the module Design settings and even apply custom CSS to this text in the module Advanced settings.
Graphic Design
Pictures and graphics add interest and capture attention. I can design for your online and offline needs. Web, social media and print graphics available.
Digital Advertising
Google Ads (formerly AdWords) and other digital advertising are the most cost effective, measurable and trackable forms of advertising available, making the most of your money.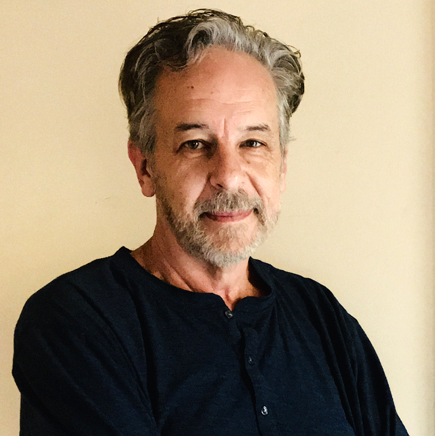 Get In Touch
Hi! I'm Darrell Shue, owner of The Scribe Digital Marketing, and I would love to speak to you about your digital marketing needs. Consultation is free, so let's talk. Submit the form below or give me a call at 912-499-0721 today!