Graphics Portfolio
Below are several examples of my graphics work. These were created using Adobe Photoshop and/or Illustrator. Print layouts were put together using Adobe InDesign. All of these are recent examples except where otherwise noted.
Instagram Graphics
A few inspirational Instagram posts designed for a business account.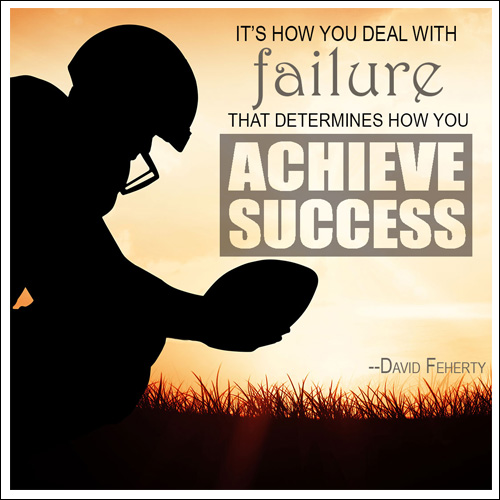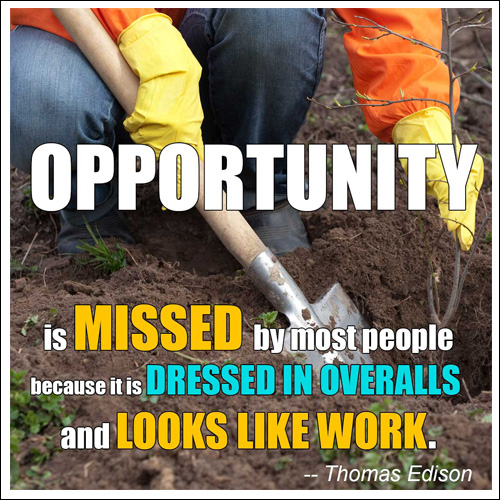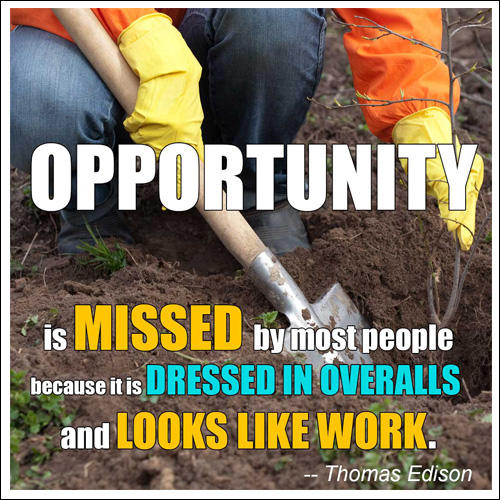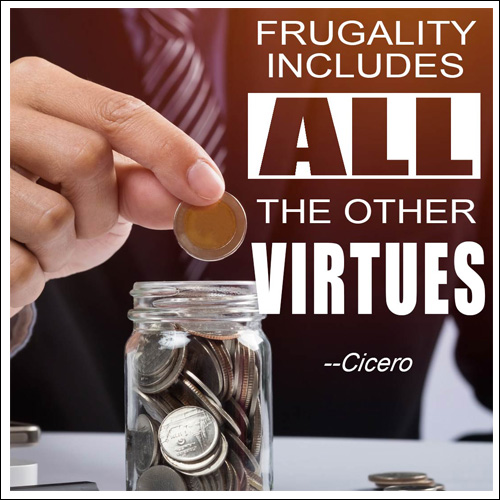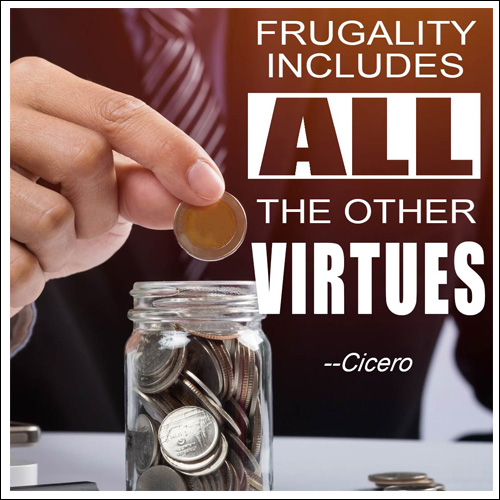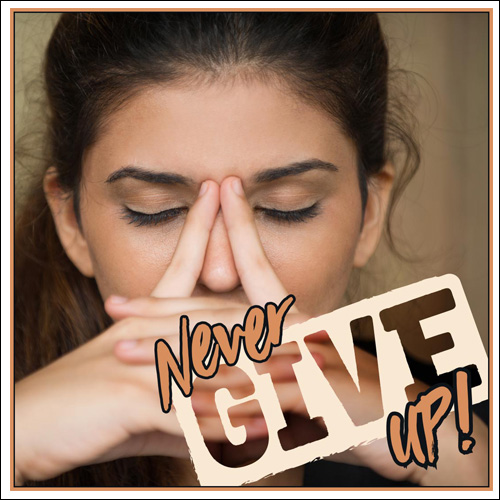 Logo Design
"The best logos are those that you can draw in the sand with a stick. " – Anonymous wise graphic designer
A couple of simple logos for a Fashion blog and a Fitness site.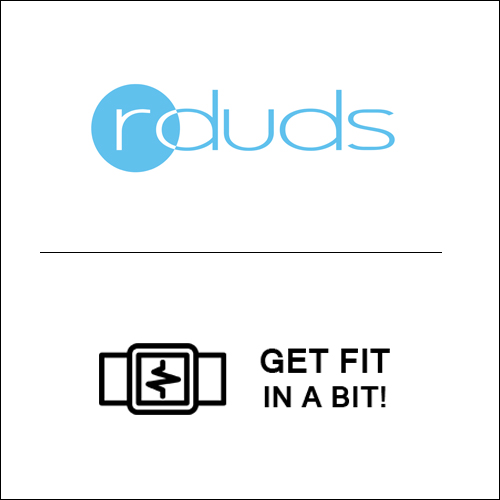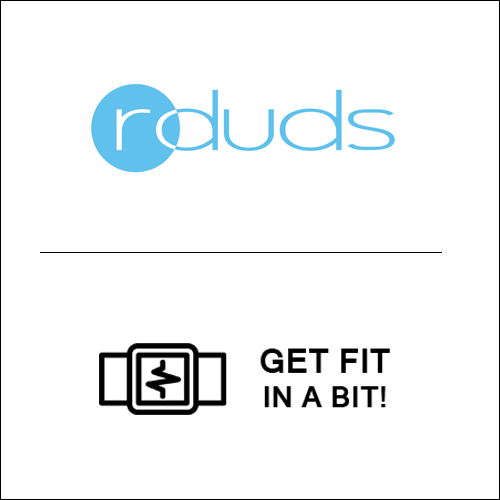 It should be obvious what this logo is for!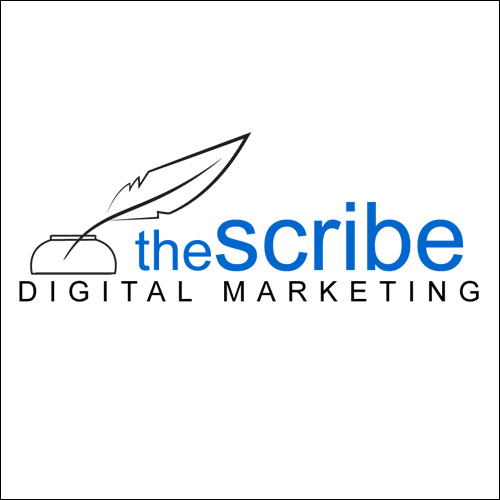 Print Material
From business cards to brochures to books, I can handle your print material needs.
A program for a charity rodeo – this is the 20th year I've designed this. The first couple of years, I used Microsoft Publisher, but then switched to Adobe InDesign.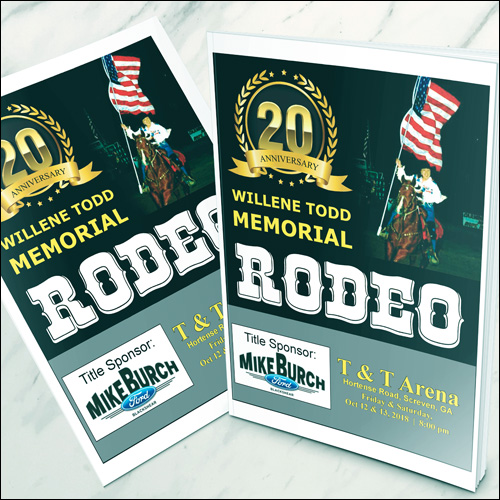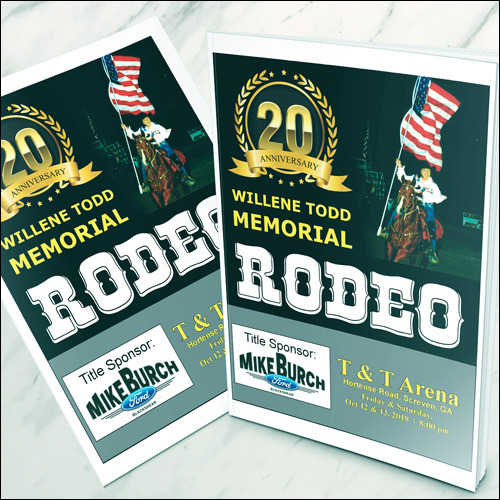 Guide book, business cards and bookmarks for a military family support organization. These are older works, created several years ago, and led to much more work.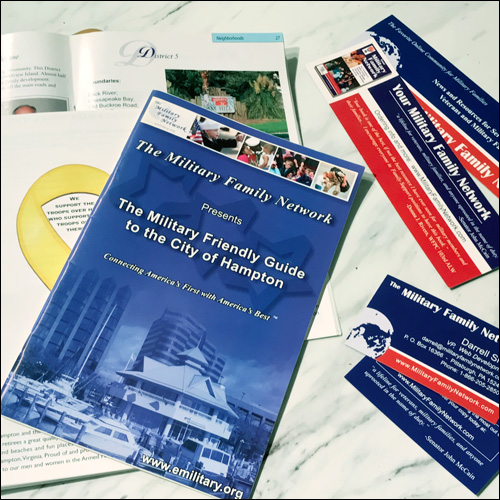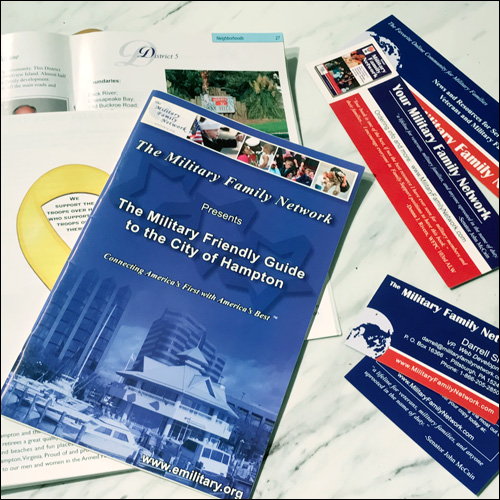 Faith Based Graphics
These would be suitable for social media, print applications, etc.
One of my favorite verses.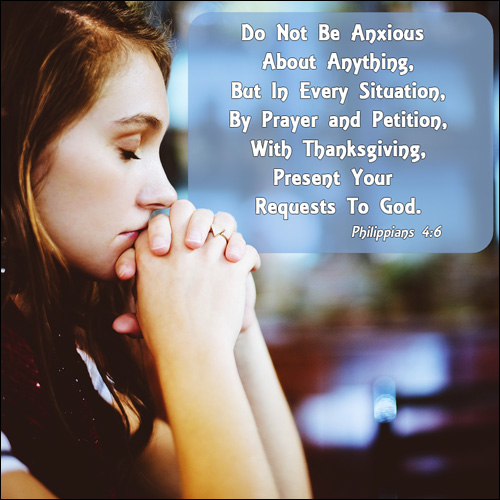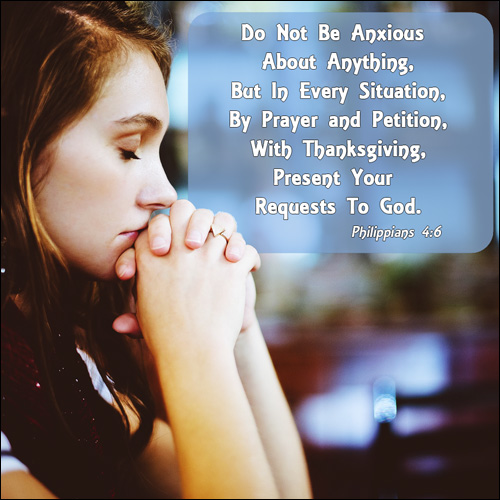 We see this phrase often on 9/11 photos. While that is certainly important to remember, the cross is even more so.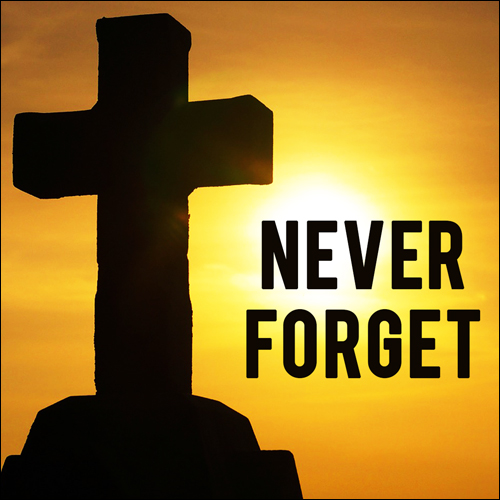 Miscellaneous Mockups
Mockups can be used to give an idea of what a website might look like, or to present a 'physical' appearance for a digital product.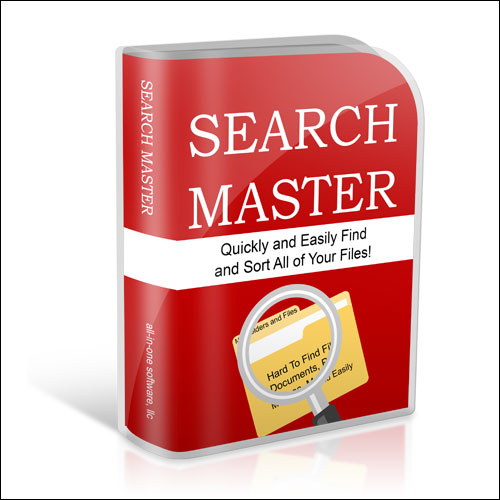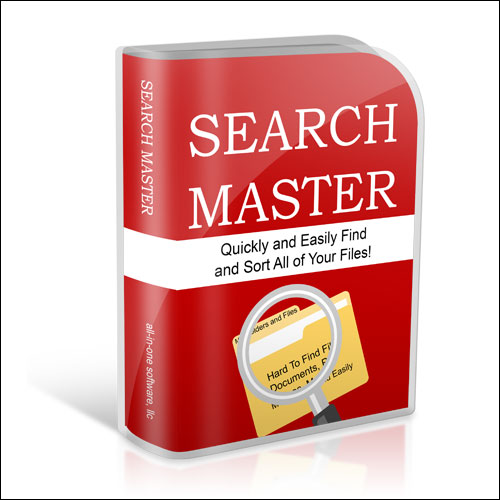 A mockup for a fashion blog.