Website Portfolio
A few examples of my work.
We Are Partners
I do not simply click buttons and move things around on a screen to put your website together. I will be sure that I understand your business and your goals for your online presence. I will make suggestions and offer best practice ideas, but ultimately this is your website. I work closely with my clients to ensure they are happy and get the best results possible. See a few recent examples below.
Truth In Evidence Haunted Tours
Savannah's most unique ghost tour provider also needed a unique website. They already had a graphic designer and photographer, and the owners had an idea of the type of layout they wanted. But they needed a web developer to put it all together, and I was fortunate enough to get the job.
The company has a very unique twist to the popular haunted tours industry in Savannah, and wanted to showcase that, in addition to being able to book tours online. I've worked closely with the owners to meet their needs during extensive consultations. The result is a website that  we are proud of. But we aren't done! This is version 1.0 of the site; in the first quarter of 2019, we will launch version 2.0 which will take things to an even higher level.
Be sure to check the site out at Truth In Evidence Haunted Tours.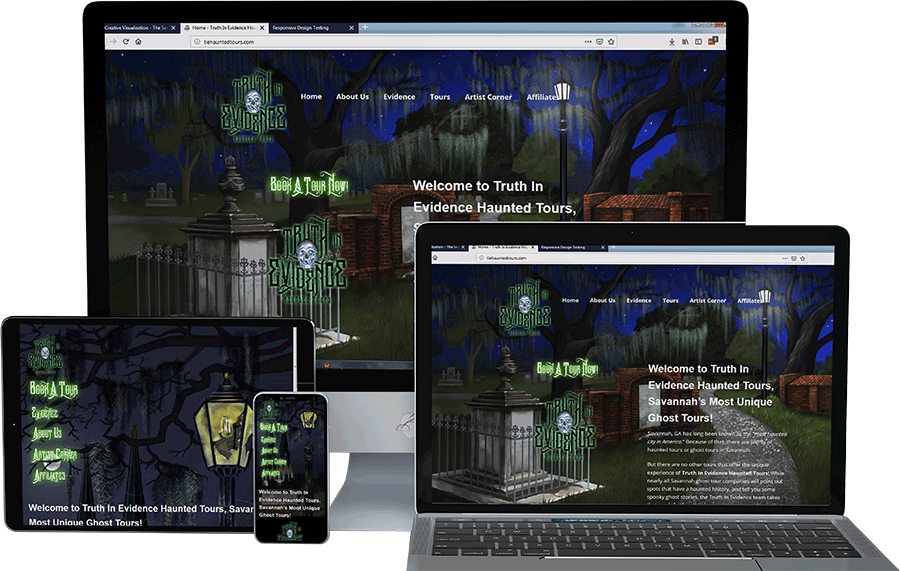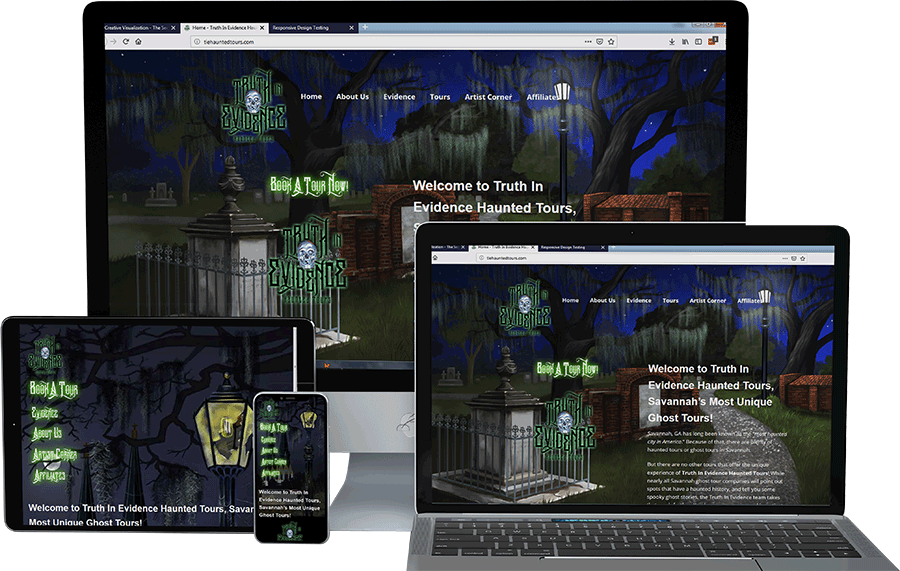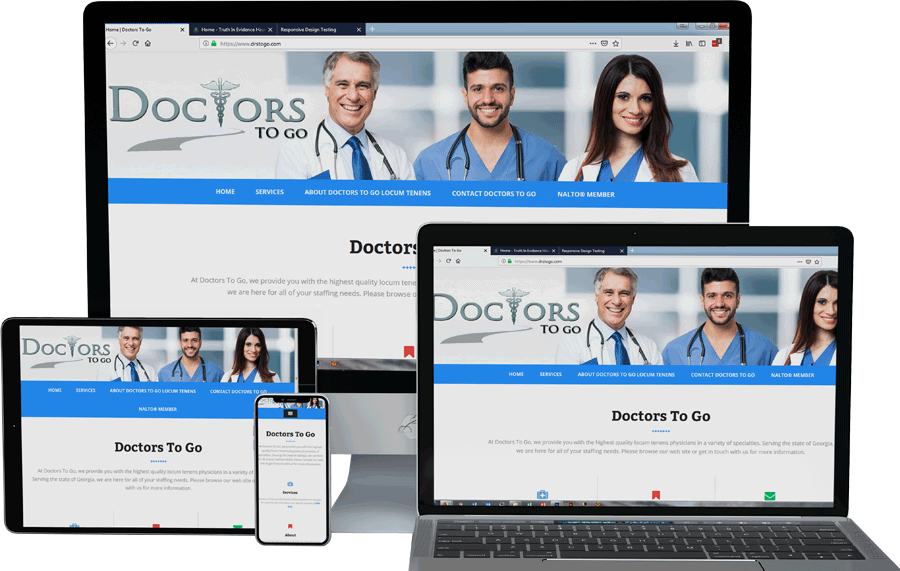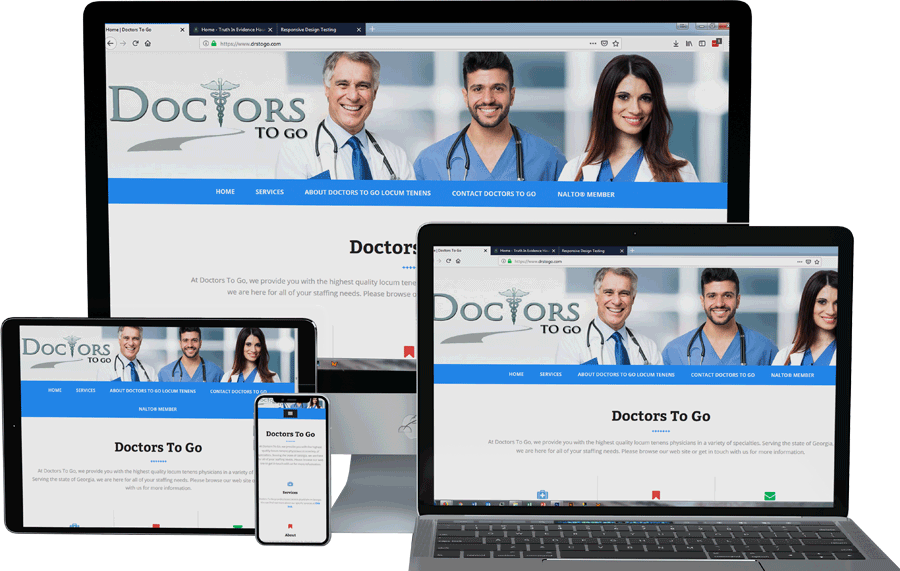 Doctors To Go
Doctors To Go is a locum tenens group operating in Georgia. They provide staffing solutions to hospitals and medical facilities who are in need of physicians in several specialties.
Formed in 2012, the group did not have a website and realized that this was something they needed to do. I was contacted and worked with the staff to determine their needs.
They really only wanted a basic informational site to begin with. While they had a logo already, they did not have much else. I helped them with securing a domain name, providing hosting and getting their basic site designed and running. I hope to add more services for them in the future.
You can view the site at Doctors To Go.
Attractionicity
Attractionicity.com is a site that focuses on meditation, visualization, law of attraction and similar concepts.
The owners wanted a site that would allow them to easily update and add new content. They also wanted to be able to get email subscribers and have a way to sell affiliate products.
The design needed to be clean and simple, yet attractive. This site has actually been through several makeovers in the last few years, and they always choose The Scribe Digital Marketing for new work. Detailed consultations with the owners and a desire to meet their needs means a successful site they are proud of, and repeat business for me.
The Attractionicity site continues to bring in traffic and revenue for the owners.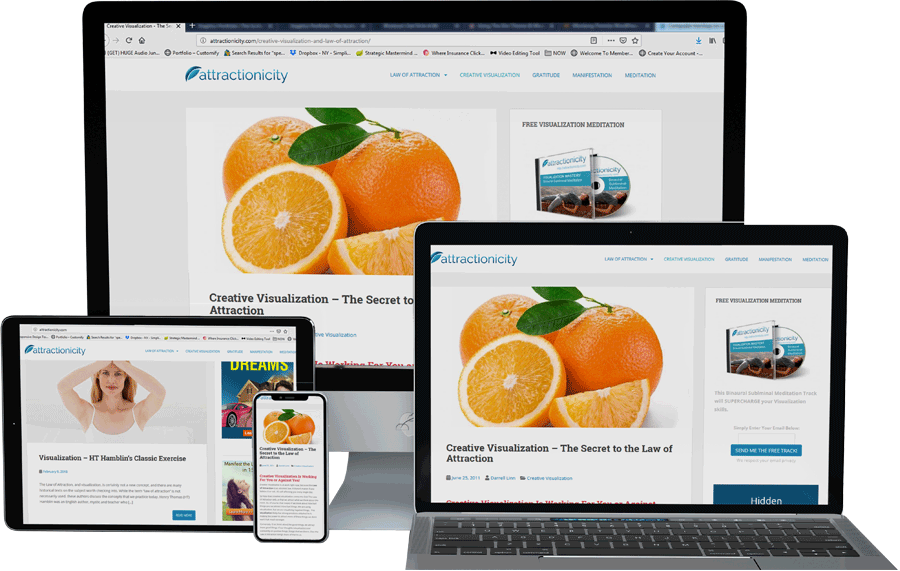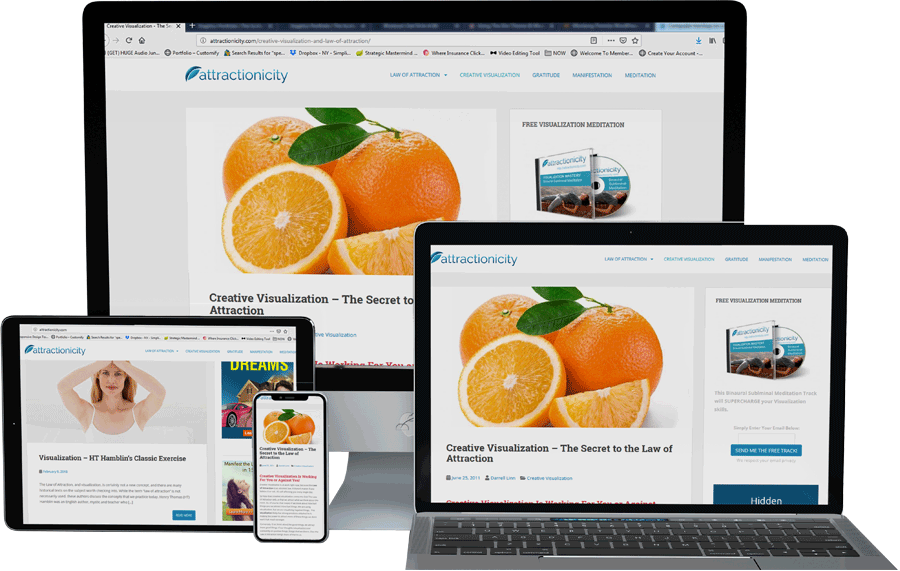 Ready To Get Started?
The next step to maximizing your online presence is to get in touch for a free consultation. We can discuss your needs, goals, pricing and answer any questions you may have. Fill out the form below and I will get back with you shortly.