The Scribe Digital Marketing offers an array of services designed to help maximize your business's reach. Every business needs a continuous influx of new customers. In today's digital world, that means you must have a dominant online presence in order to be found by these potential clients.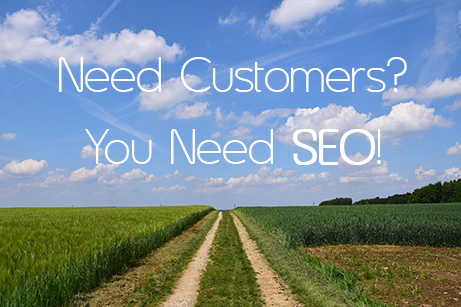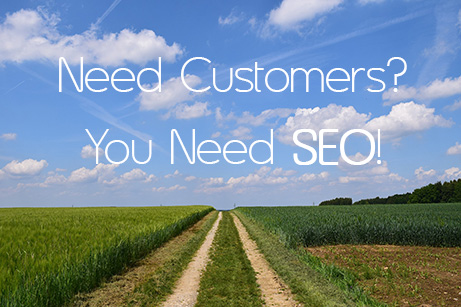 This starts with your website, but there is much more to it than that. This is not a field of dreams situation – "if you build it, they will come." If you depend on that philosophy, you will have few if any visitors.  Your site needs to attractive and up to date, as well as relevant and useful to your potential (and current) clients.
More importantly, they must be able to actually find your site, which means it must be optimized for Google and other search engines. SEO (search engine optimization) is critical.
SEO involves numerous aspects, and must be augmented and enhanced by other forms of online marketing. Social media is extremely important. This means more than simply having a Facebook page that you post a sale or advertisement on once a month! Video marketing is another extremely powerful means of reaching potential new customers.
Digital advertising can help you reach even more customers, and is the most cost effective form of advertising today. It is not only cheaper than traditional advertising, it is also trackable, meaning you can easily see what is working and what is not so that you can make adjustments and spend your advertising dollars wisely.
Below is a list of services  we provide.
Website design and development –
We put sites together that are functional, attractive and user friendly.  This means making it easy to find the information a user is searching for. Additionally, all sites are mobile ready, meaning they work great on phones and tablets as well as desktops. With 60% or more website traffic coming from mobile devices, this is essential. It is also something that is very important to Google, which means it is important to being found.
SEO – search engine optimization –
As discussed above, your site is not useful unless it can be found by people looking for the services or products your business offers. This means ranking on Google and the other search engines when people search for your service or product. There is no one-step-magic-bullet for SEO; there are a LOT of things that must be done to maximize your site's ability to be found by users. Anyone who tells you otherwise is misleading you. And if anyone guarantees to to get you to the #1 spot on Google, you should run the other way! With years of experience, we can help you rank your site so that your potential customers can find you.
Social media marketing –
An online presence today means more than simply having a website. Social media is a great way to be found online as well. It also impacts SEO efforts, and provides you a way to make a deeper connection with your customers.  But it is often misused or not handled correctly, which can make it useless or even harmful to your business. We know the right ways to use it.
Graphic design –
Pictures and graphics grab attention much quicker than the written word. We know how to use this your advantage to make an impact. We offer a variety of graphic services, from graphics for web use to many other uses. If you want graphics for your social media campaigns, we can do that. Need to have a brochure or business card designed and ready to go to print? We can do that, too!
Video marketing –
Online video continues to grow exponentially, and if you are not using it, you are missing out on a huge opportunity. We could quote tons of statistics here to show the growth of video, but we'll save that for later. Just know that video is growing every year, indeed – every month, and is here to stay. Get onboard or get left behind.
Digital advertising –
As previously mentioned, this is the most cost effective form of advertising available today.  It also can be tracked closely so that you can see your results. Digital advertising includes Google advertising (AdWords – those ads you see at the top of search results) to banner ads showing on related sites to Facebook and Instagram ads. For these to be most effective, it requires an understanding of how each works, the market that they are used in and the best ways to track and optimize based on these measurements. We understand these things.
Get in touch with us with any questions you have about our services, and we will be glad to give you more details.